What is Fuorisalone
With Fuorisalone we mean all those events that gravitate around the great Milan fair known as the Salone Internazionale del Mobile. Fuorisalone means, in fact, Outside the Salone. The events, scattered throughout the metropolitan city of Milan, exploit the general public attracted by the Salone del Mobile by proposing happenings, exhibitions, presentations, and reinterpretations of important themes. Not intended as a trade fair event, the Fuorisalone has an autonomous organization by each exhibitor and currently sees an expansion to many sectors related to design and furniture, including automotive, technology, telecommunications, art, fashion, and food.
Forms of living
This year's theme proposed by Fuorisalone is "Forms of living". Surely the son of the pandemic situation we are experiencing, which has seen us forced to remain indoors for much longer than we would have liked, this theme is expressed in the declinations of inhabiting places, spaces, cities, environment and relationships. The concept of living in its various meanings is then revisited through reinterpretations of design, of new technological and artistic proposals precisely to give space to these new habits that are being established in our daily life.
Gabel and Fuorisalone
Gabel is one of the 11 companies that took part in the Laboratory of Living, managed and studied by Strategy Innovation, a spin off of the Ca 'Foscari University of Venice. Strategy Innovation, made up of business experts, designers, engineers, sociologists, psychologists and writers, focused on "measuring the home", not in terms of mere square footage but in terms of the quality of relationships. A journey through the eyes of the 11 companies that accompany you inside each room of the house, to underline the relational and symbolic value inherent in each. To create together the Manifesto of future living.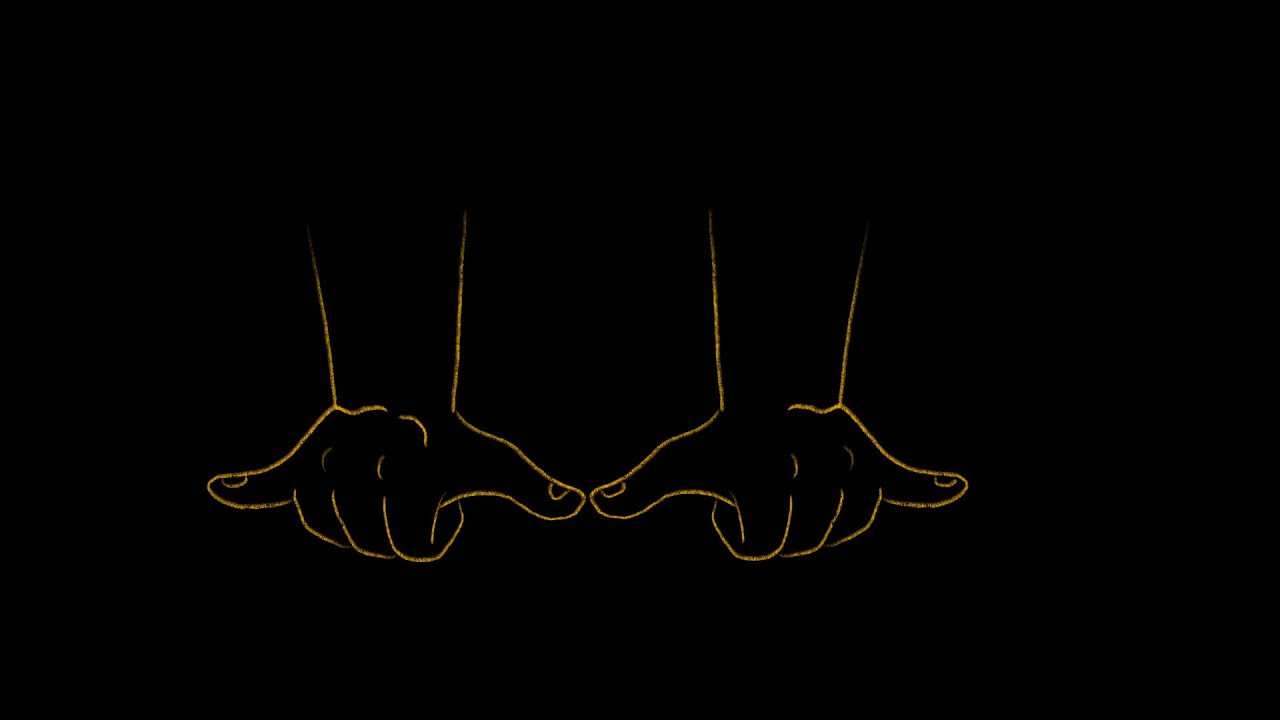 Il garage – Strategy innovation
La parola "garage" ha origine dal francese garer, "mettere al riparo". È il luogo dove "riposano" i mezzi di trasporto. Il garage del futuro custodirà solo mezzi a energia biologica come biciclette o i bastoncini da Nordic Walking.
Gabel in the garage
The room Gabel lives in is the garage. Gabel supports and promotes sustainable mobility, as he argues that a car-friendly society is not possible. From a biological point of view, man is conceived for walking. It has always been thought that swimming was considered the best sport for moving most muscles and with the best health benefits, but on a physical level we humans are made for walking. Taking away this opportunity to make man move as he should move is like distorting nature itself: beyond any logic.
Man is a social animal, and sport is an integral part of people's lives. Confronting oneself, putting oneself to the test on a daily basis is inherent in human nature and doing physical activity with goals helps everyday life. Using sport as daily mobility should also be considered a more common goal by urban planners and planners, to allow people to move around by bicycle, go to buy the newspaper on a scooter, or go shopping while walking.